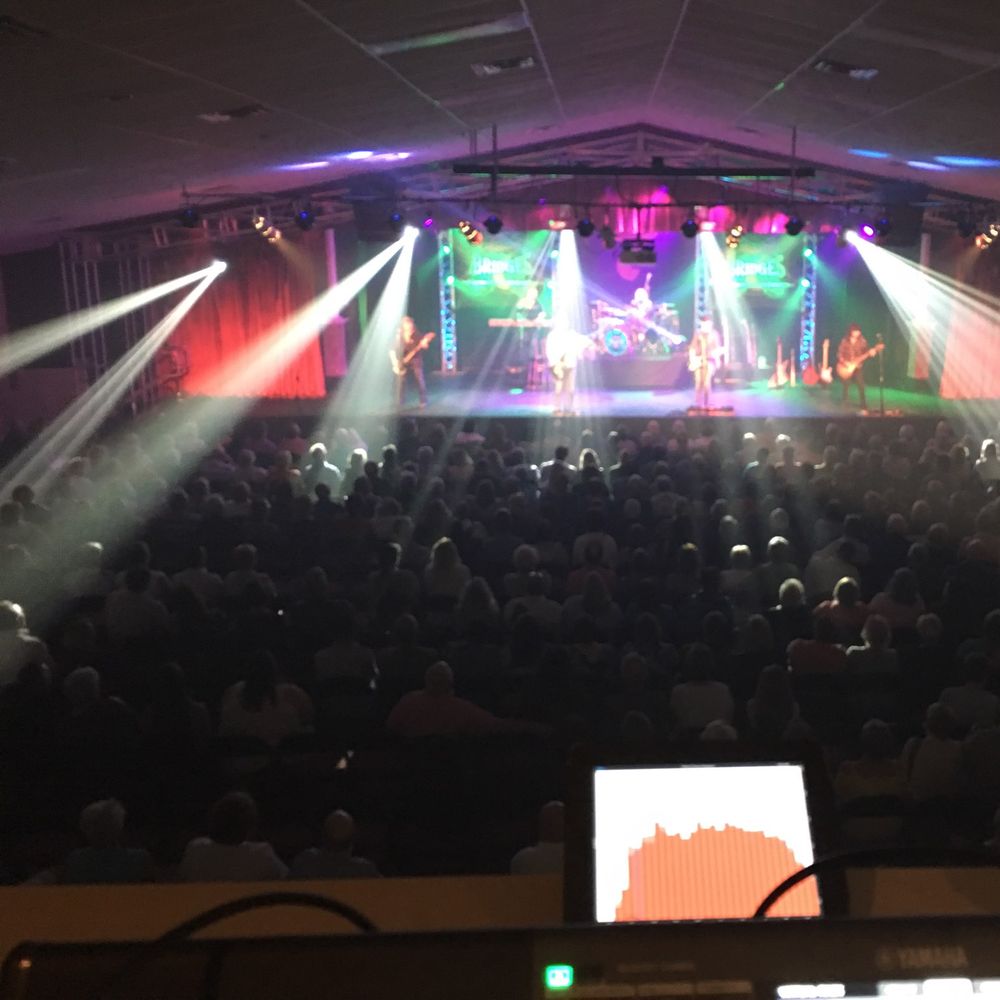 While every event is different, they all have the same ULTIMATE end-goal…to exceed the expectations of the buyer, the artist and the attendee.  Whether a concert, festival, fundraiser or corporate event, we accomplish that goal by providing world class entertainment and production at very competitive rates. We compliment that with our signature commitment to honesty, transparency, and professionalism by all parties involved. 
With over 30 years in the entertainment world, 3-J Productions brings comprehensive industry knowledge to the table. Our agents have all worked as entertainment professionals from Artist, Performer, Booking Agent, Manager, Promoter, and Producer. Strong backgrounds and professional experience allow us to understand and navigate all of the challenges and hurdles of facilitating a positive outcome for all parties involved!  3JP has worked with and built personal relationships with top artists(bands), agents, managers, and venues which provide the basis for our extensive network. From Casinos, Concert Series, State and County Fairs, Festivals, Performing Arts Centers, and Cruise Lines to Corporate Events, Private Parties, Colleges, Amphitheaters, Wedding Receptions, and other special events, we've had the privilege of booking them all!
Use our knowledge and experience to help make your event AMAZING!